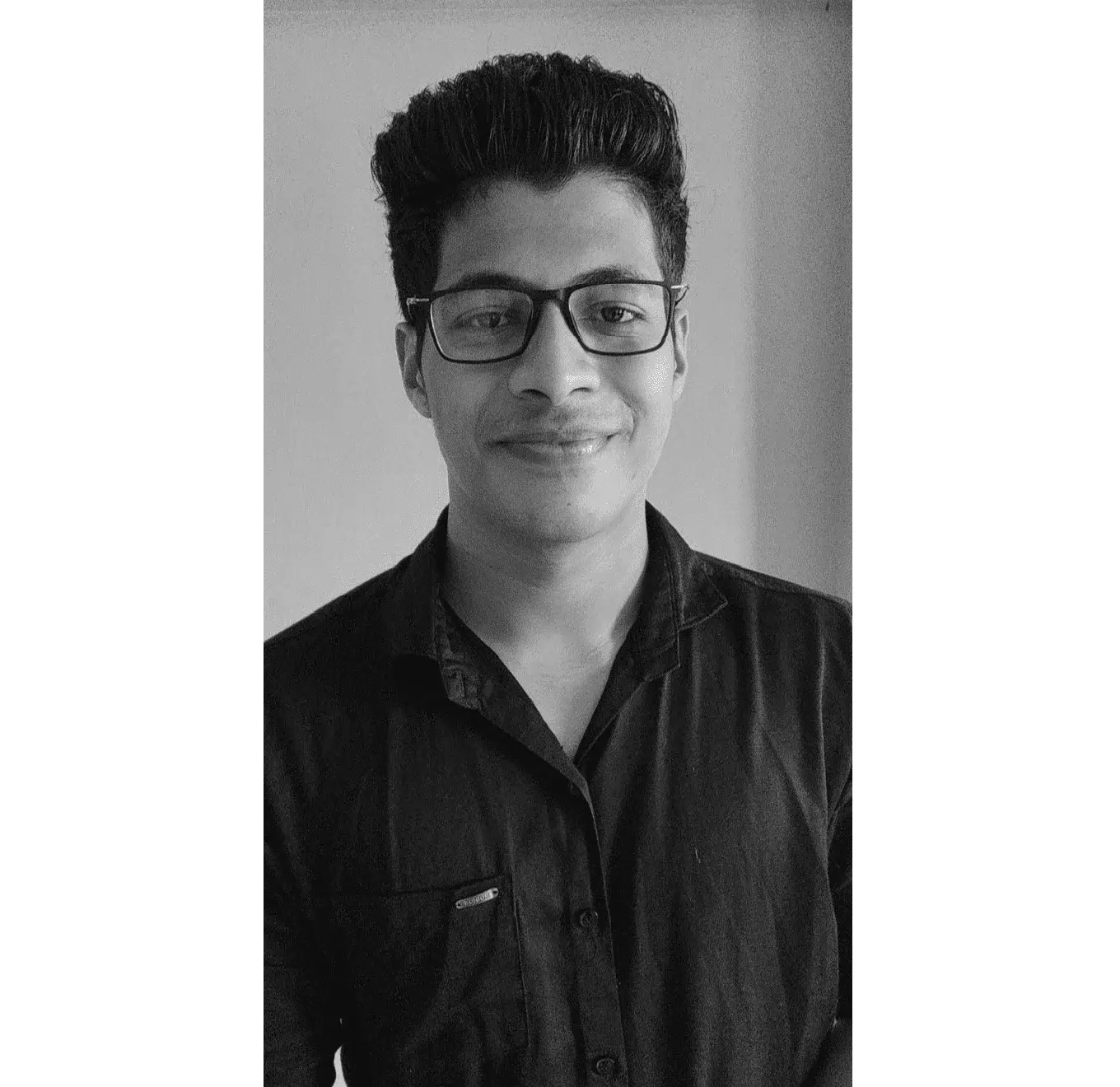 We can make it together
Hey, my name is Manoj Pangale. I'm a professional web developer and programmer living in India. After graduating with a Bachelor's Of Engineering degree, I started to create beautiful and interactive websites to help businesses do better online. Which will run across all kinds of devices. I'm working remotely on projects for clients all over the world.
I believe in quality and professionalism. I work closely with the clients, understand their requirements, offer suggestions and implement ideas into reality. Check out some of my work and feel free to shoot me an email if you'd like to work together.